Drug Crime Attorneys in Colorado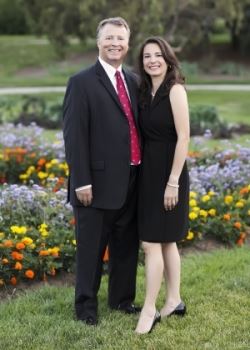 Experienced Denver Drug Crime Lawyers
Drug crime charges are very serious. It is important that you work with an attorney to help defend you and protect your future.
At Castle & Castle, we are proud to offer compassionate, experienced and innovative representation. Our award-winning attorneys have obtained numerous favorable outcomes for our clients over the years, and we may be able to help you as well. We are proud to say that our firm is often trusted with some of Colorado's most serious federal and state cases.
Our partners provide legal services and representation to Spanish-speaking clients as well and can effectively protect the rights of citizens throughout Denver. It is with dedication, honor and responsibility that Castle & Castle will undertake your representation, find solutions to your problems, and help you achieve the desired result. If are facing any of the following concerns, do not hesitate to contact our team as soon as possible.
Drug Crime Defense: Our Practice Areas
Retain a Denver Drug Crime Lawyer from Castle & Castle
If you are facing criminal charges for a drug crime, it is important that you take the time to contact Castle & Castle right away. No matter what specific charges you are up against, our team of dedicated Denver drug crime lawyers can help. We are not afraid to challenge evidence and to aggressively pursue the best course of action for your case. If your case cannot be settled outside of court, you can be confident that we will defend you at trial.
Get started today. Contact us to retain the representation that you deserve!