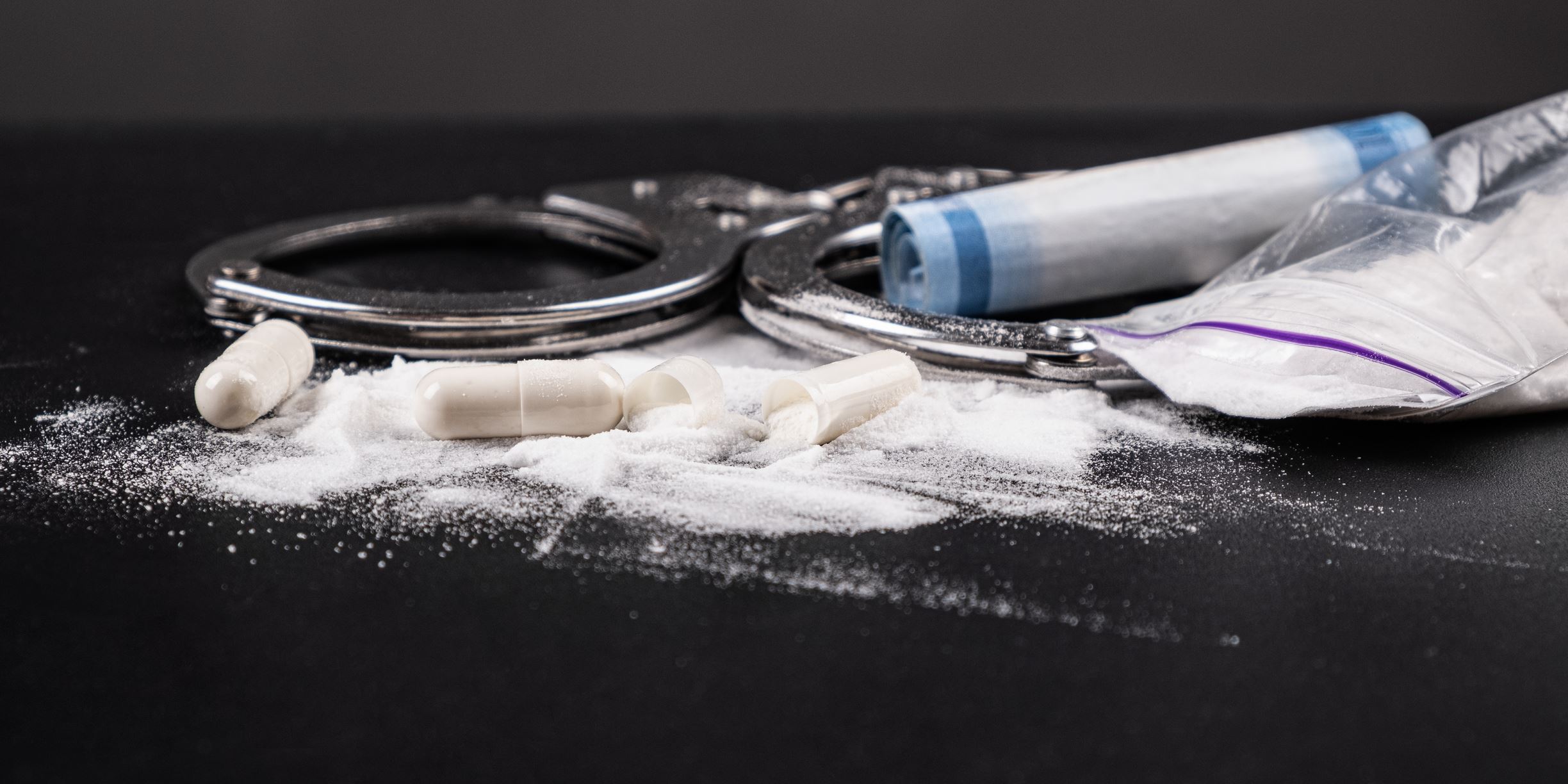 Denver Criminal Defense Lawyer
Experienced Representation for Those Accused in Denver & Across Colorado
Castle & Castle is proud to offer quality representation to ensure that your rights and freedoms are protected when you are suspected or charged with a crime. It is important that you take action to protect your future after you've been charged with a crime. With the assistance of our firm, you can obtain a favorable outcome for your case. Our attorney has 35+ years of experience handling a variety of cases, and we may be able to help you as well.
DUI and Vehicular Felonies
Driving under the influence (DUI) of alcohol or drugs can lead to very substantial penalties. If you are convicted, you could face license suspension, jail or prison time, and steep fines. After an arrest for a DUI or other vehicular felony, you need to retain the representation of our firm right away.
Federal Crimes
Charges for federal crimes require the representation of an attorney who is familiar with the federal justice system and is not afraid to aggressively challenge evidence that the government has collected. At our firm, we can take on any type of federal crime. Defend your rights by working with our team.
Homicide & Assault
Two of the most violent crimes in Colorado, homicide and assault, demand the representation of an experienced legal professional. If you were arrested for an apparent homicide, or because of an alleged assault, you need to contact our firm and speak with a criminal defense lawyer from our staff.
Juvenile Crimes
Our firm is proud to offer experienced legal counsel to families and individuals who are facing a juvenile offense. We are experienced with the Colorado juvenile justice system and we will take immediate action to protect your child's future.
White Collar & Theft Crimes
Whether you were arrested for shoplifting, grand theft, or petty theft, you need to work with an attorney right away. At Castle & Castle, our lawyer represents individuals facing a variety of criminal charges including theft crimes and white collar offenses.
Are you ready to move forward with your case? If so, it is important that you contact Castle & Castle. At our firm, the client comes first. We are flexible depending on the needs of the client, and the particulars of each case will always be taken into consideration.
We believe that your story deserves to be heard and that your future deserves active defense. Each potential client can schedule a consultation with a Denver criminal defense lawyer from our team by completing a case evaluation form today.