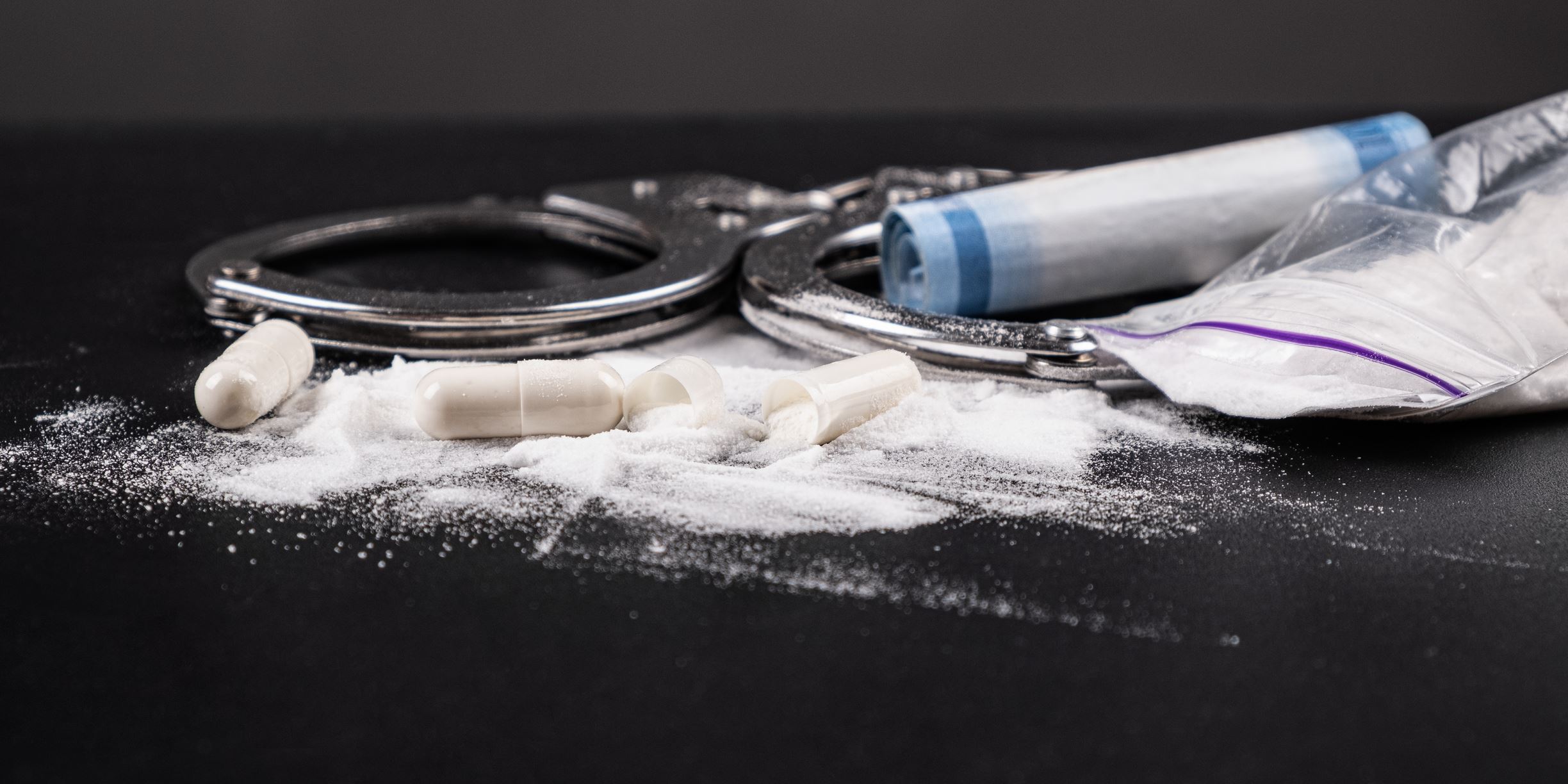 Opioid Possession & Distribution Lawyer in Denver
Relentlessly Fighting on Your Behalf
Have you been charged or accused with opioid possession and/or distribution? If so, it is essential that you act as soon as you can. This incredibly serious charge is intimidating to face on your own, which is why you need to ensure you increase your chances of protection by enlisting the help of a Denver opioid possession and distribution lawyer from Castle & Castle.
The most popular opioids are Oxycodone and Oxycontin, given by doctors to patients to treat severe pain following a surgery or injury. Due to its incredibly addictive nature, people often find themselves unable to live without it once they have been given a prescription. There is a rise in opioid possession and distribution since it is one of the most habit-forming drugs on the market. Often times this leads to illicit drugs such as heroin.
Facing opioid charges is incredibly serious, as there may be consequences from both state and federal prosecutors, who often respond aggressively to these crimes. Our legal team will consider the specific details of your case to find a way to relieve you of these charges and fight for them to be reduced or dismissed. These stigmatized charges have the potential to be considered felony charges, which can result in a number of life-changing penalties.
There may also be avenues to fight back against the fateful choice leading to the prescriptions that led to a dependent life. Castle & Castle can help you determine what rights you may have in addressing the dependency and the over prescribing of pain medication.