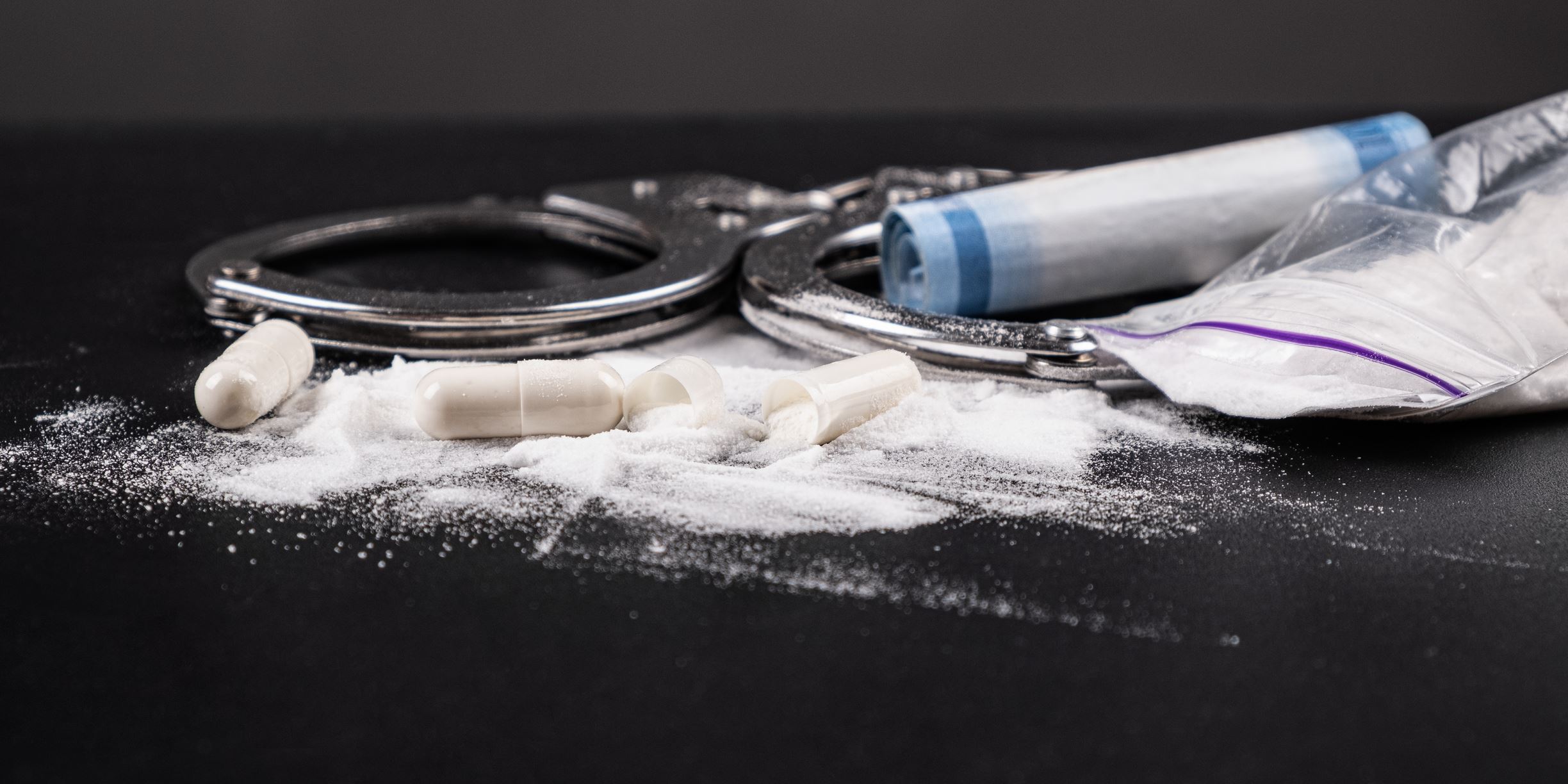 Student Drug Crimes in Colorado
Denver Drug Crime Attorney Defends Minors & College Students
As a student, your future is important to you. Drug crime charges can be detrimental to your education and your life. At Castle & Castle, we are proud to offer quality representation to minors and college students who may be facing charges of a serious offense. We stand ready to aggressively pursue a favorable outcome for your case and to ensure that your rights are protected. Immediately after an arrest, contact our firm to obtain the best possible resolution for your situation.
Common Student Drug Offenses
A student could face a variety of drug crime charges, ranging from minor possession, to cultivation, or sale of illegal substances. You could be charged for simply having drug-related paraphernalia on you as well. The circumstances of your case will vary depending on the type and amount of drug that was found on you or in your possession and the intended purpose for the drug. Working with an attorney can always benefit your case.
If convicted, you could be facing jail time, fines, and mandatory drug-awareness courses, as well as discipline at your university or school. School officials can suspend or expel students who are suspected of, charged with, or convicted of drug-related offenses.
Protect Your Future by Working With Castle & Castle
Are you facing suspension or expulsion? If you are up against your school's disciplinary system, the state judicial system or the federal courts for a drug crime charge, you need to contact Castle & Castle right away. We have more than 65 years of combined legal experience providing outstanding representation to our clients and we may be able to help you as well. Do not leave your future to chance!