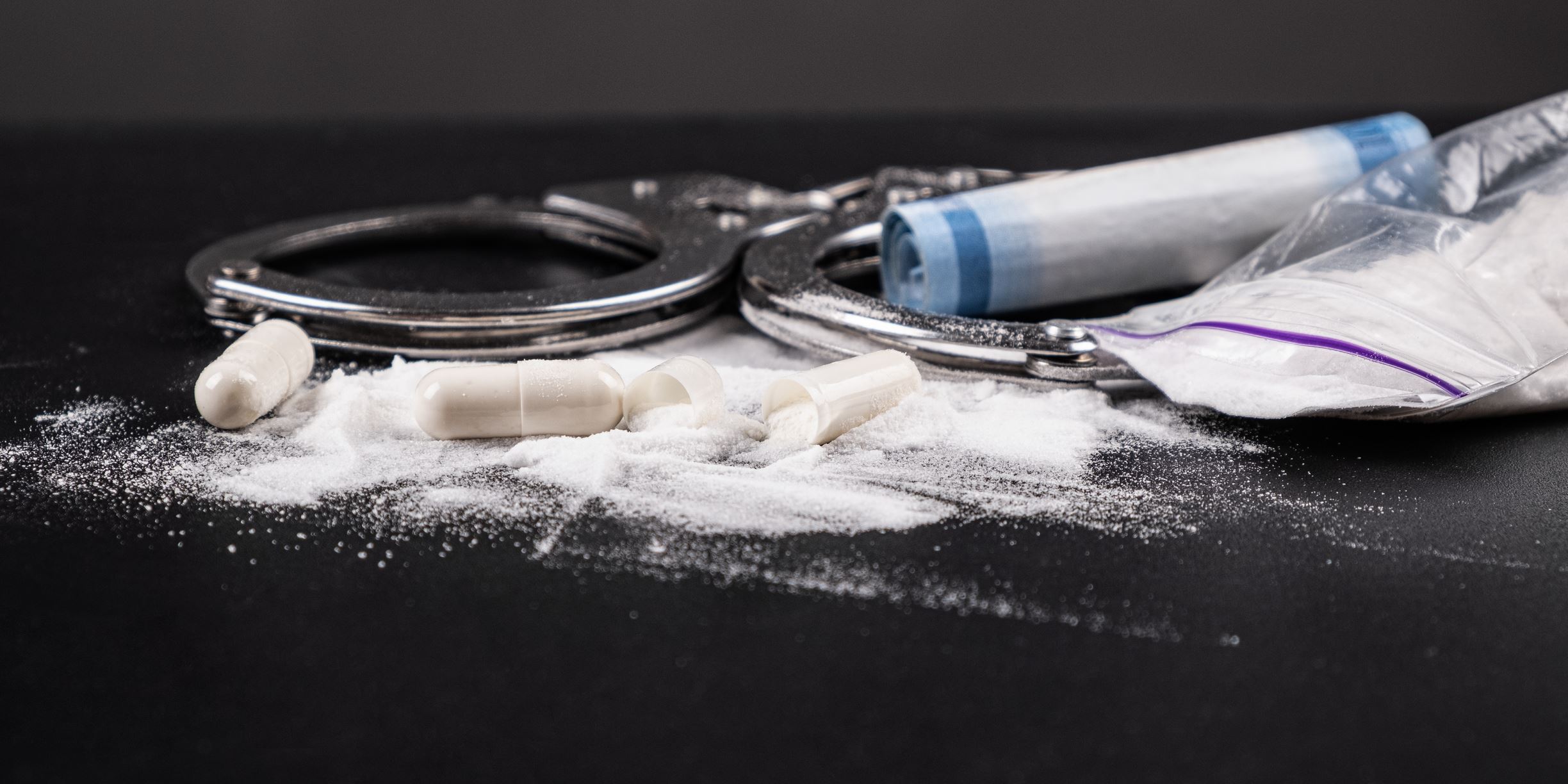 Colorado Drug Conspiracy Charges
Our Drug Crime Attorney in Denver Provide Solid Defense
"Conspiracy" is any agreement between one or more people to commit a crime at an agreed upon date or time. Often, conspiracies involve two people, but many people could be involved and subsequently charged with drug conspiracy. This crime is very serious and requires the representation of an aggressive and experienced legal professional.
Castle & Castle Can Fight Your Drug Crime Charge
Although this time in your life may seem difficult, it is important to remember that there can be many defenses for conspiracy. You may have been at the wrong place at the wrong time. You do not have to have ever purchased or sold drugs to be charged with this crime.
Perhaps you lent another person a car that was used in a drug exchange or you simply spoke with someone who is under investigation for a drug crime. These details could all be used as defenses in your case. Prosecutors will actively pursue the highest level of penalties for your case, but working with our firm can make all the difference in the outcome of your charges.
In order to convict you of this offense, prosecutors will need to prove beyond a reason of a doubt that you were actively involved in conspiring to commit a crime. Conspiracy convictions rely heavily on hard facts, and any lack of evidence against you can greatly benefit your case. Do not let your future be determined without the representation of an attorney.