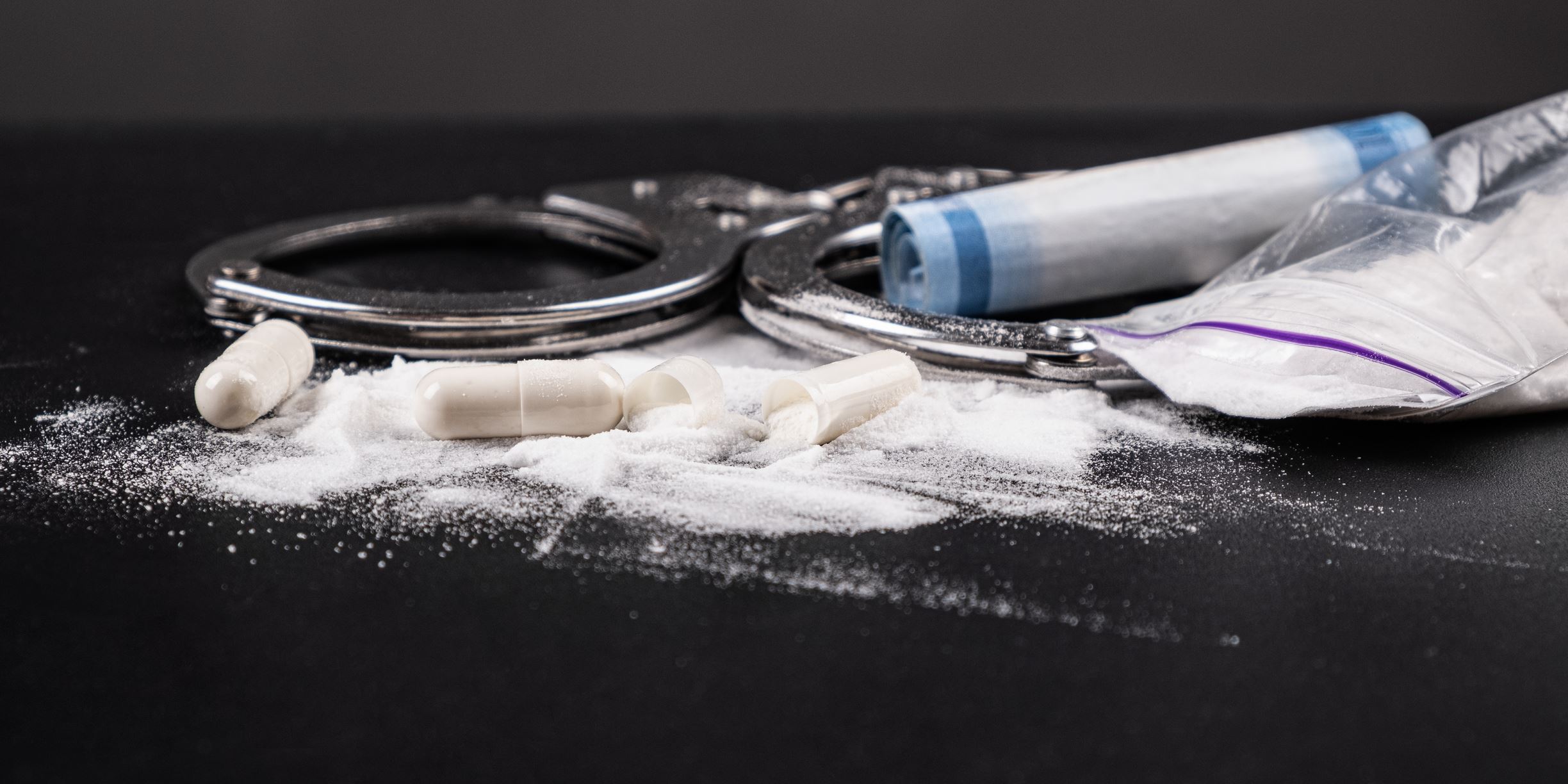 Minor in Possession of Drugs
Denver Drug Crime Lawyer Defend Juvenile Offenders
It is absolutely essential that you contact a Denver drug crime attorney if your child has been charged with a drug-related offense. In the state of Colorado, any person under the age of 18 who has been caught with an illegal substance could still be charged as a minor; however, depending on the specific circumstances of the case, they could face charges in an adult court.
At Castle & Castle, we have an in-depth understanding of the Colorado laws as they pertain to drug-related crimes and to juvenile offenders. Our Denver drug crime lawyer will actively pursue the best course of action and defend your child's freedoms and future.
What Happens in Juvenile Drug Crime Cases?
In order to convict a minor of this offense, the prosecution will need to prove that the minor had an illegal or controlled substance on them that they intended to use, transfer, sell or dispense. If convicted, they could face fines, jail time, and a lifelong record as a Colorado drug crime offender. Having drug-related paraphernalia as well, such as pipes, scales, and bongs, could be enough for an arrest.
Depending on the circumstances of the case, a minor will be charged with either a misdemeanor or a felony. The juvenile could also face additional charges, such as drug trafficking or marijuana charges, depending on the circumstances.
Colorado Law for Minors in Possession of Marijuana
Recently, Colorado legalized 1 ounce or less of marijuana for personal use for individuals over the age of 21. Anyone under the age of 21, even if they are over the age of 18, can still be charged with a crime for possessing any form of cannabis or marijuana paraphernalia.
Possessing an ounce or less if you are under 21 can result in a misdemeanor or felony charge, depending on the circumstances. In addition, if it is determined that the marijuana found on the minor was intended for sale, distribution, or if it was being cultivated, then the minor could face additional charges.
Get Legal Defense Against Denver Drug Crime Charges
At Castle & Castle, we are prepared to aggressively defend you or your child's rights and freedom. Our dedicated legal professionals have 65+ years of combined legal experience providing outstanding representation to individuals facing a variety of drug crimes, and we may be able to help you as well.
We understand that school-age minors could be facing numerous complications to their future and their education may be on the line. Students charged with a drug crime can rely on our Denver drug crime.